TURKUAZ RESTAURANT
310 West 53rd Street
New York, NY — 10019
(212) 265-5500
For all other questions, please use the form.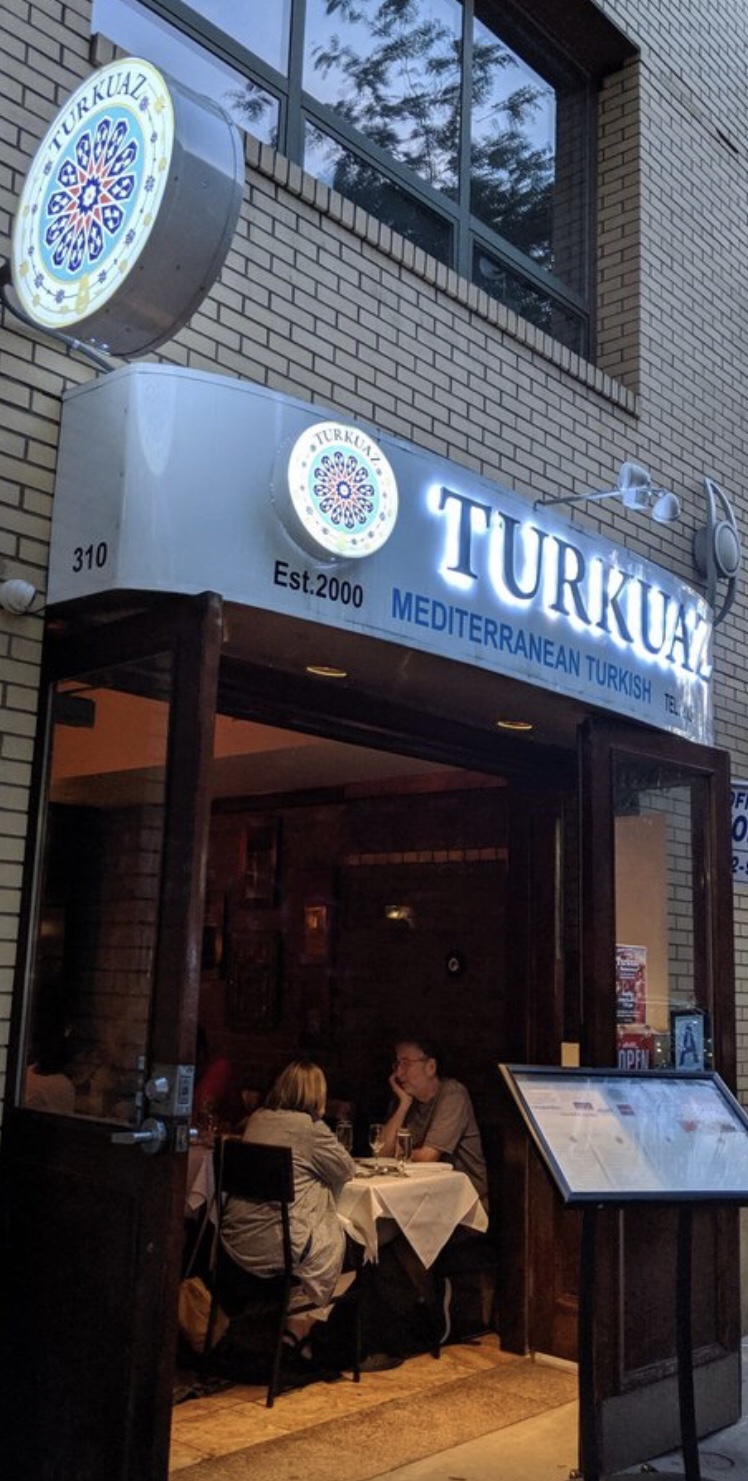 TURKUAZ ENTRANCE
Our entrance is on 310 West 53rd Street, between 8th and 9th Avenues.
Entrance from Inside
Our lightning is soft with romantic and ethnic decorative items.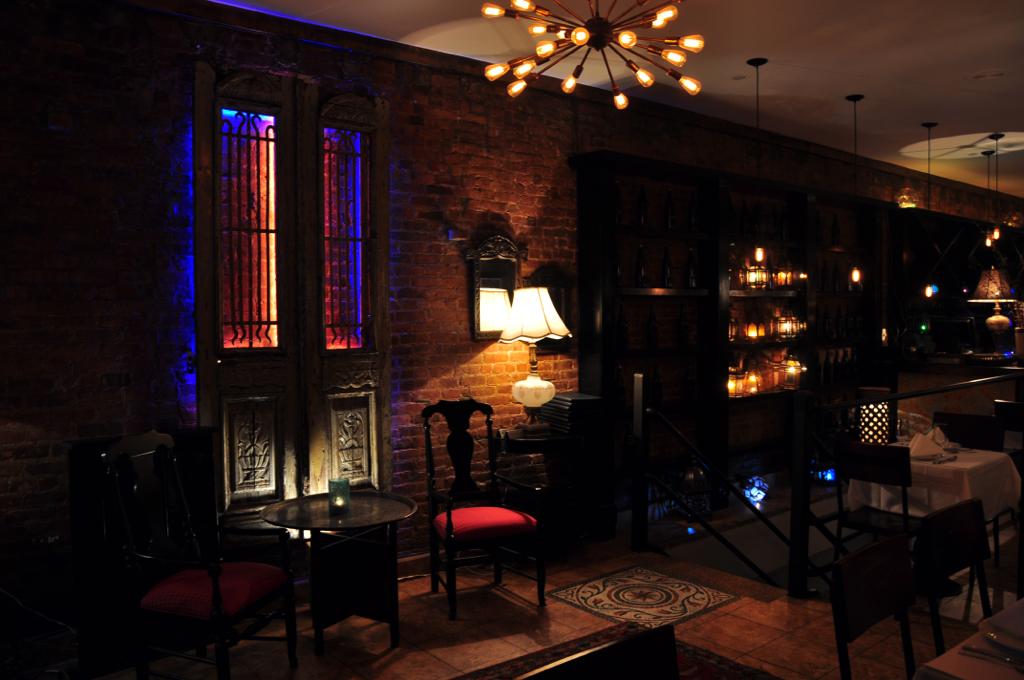 Turkuaz Entrance from Inside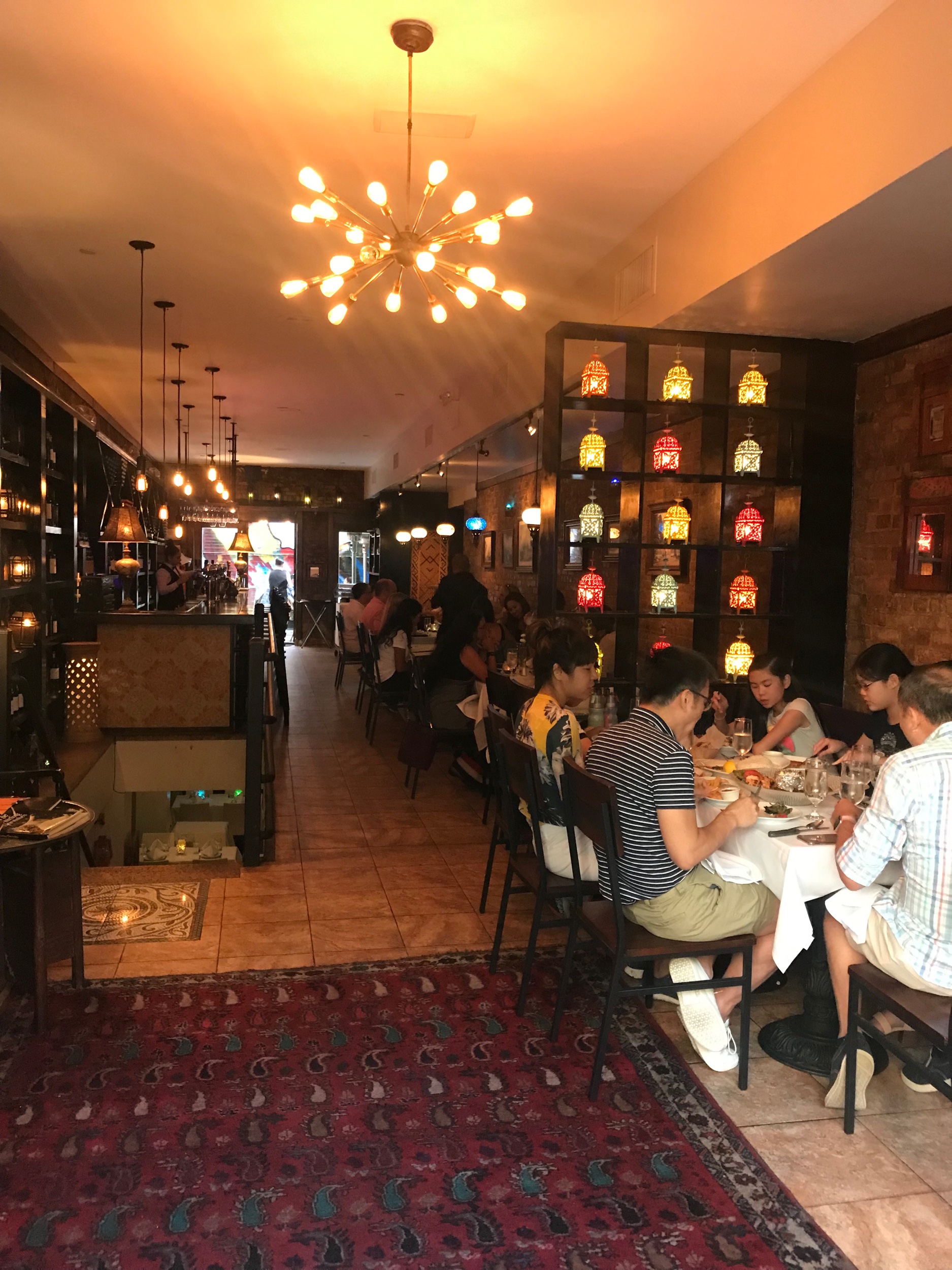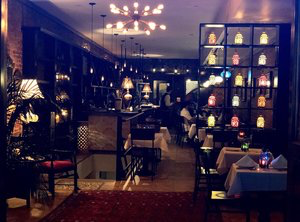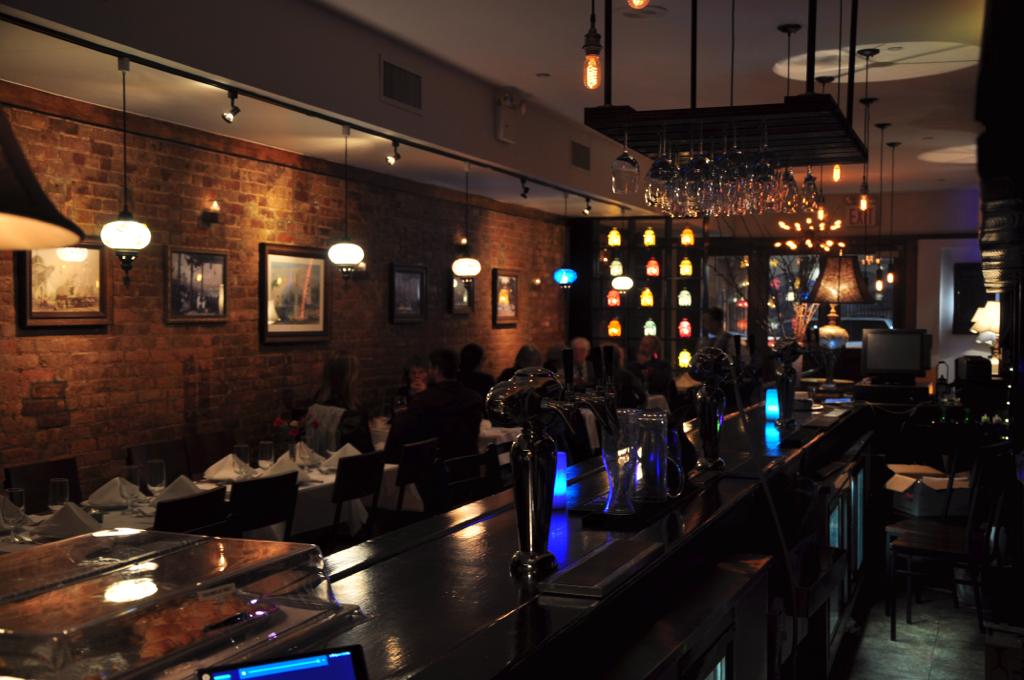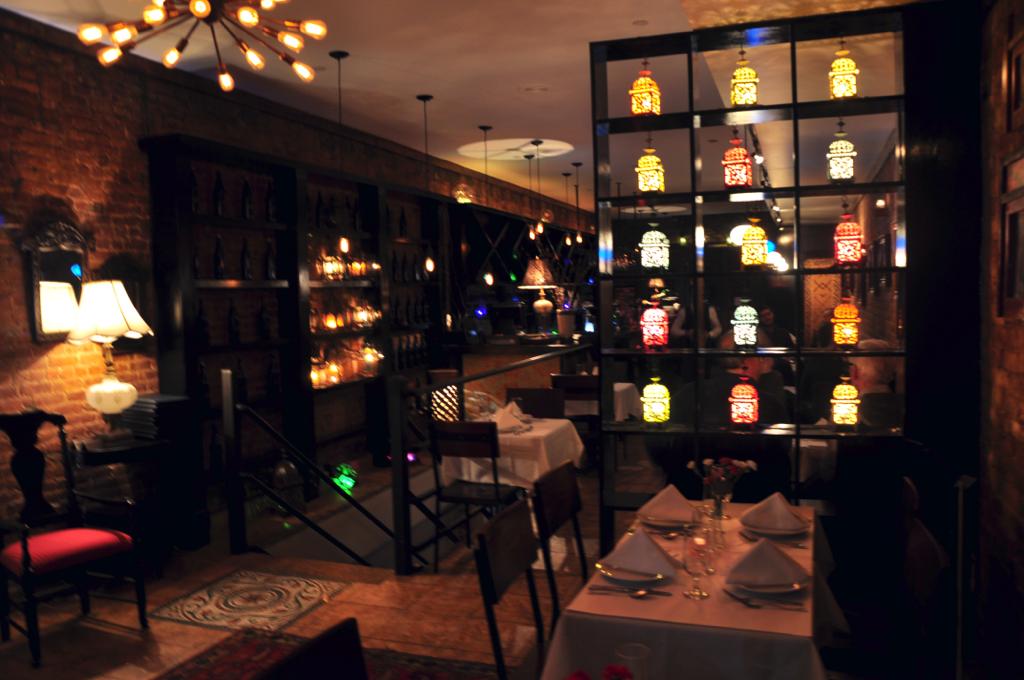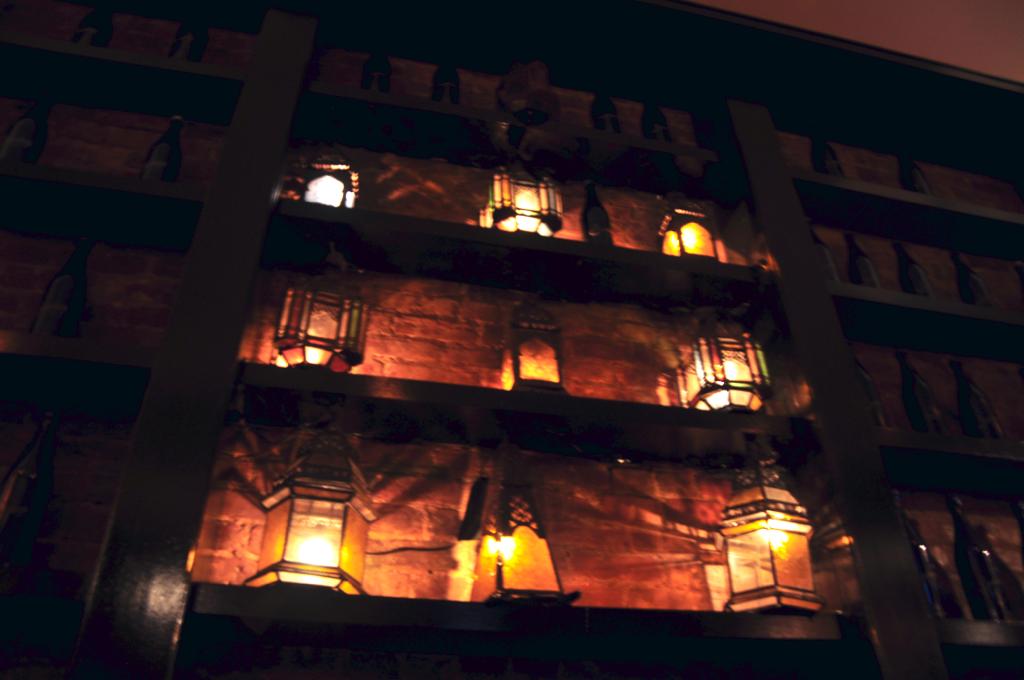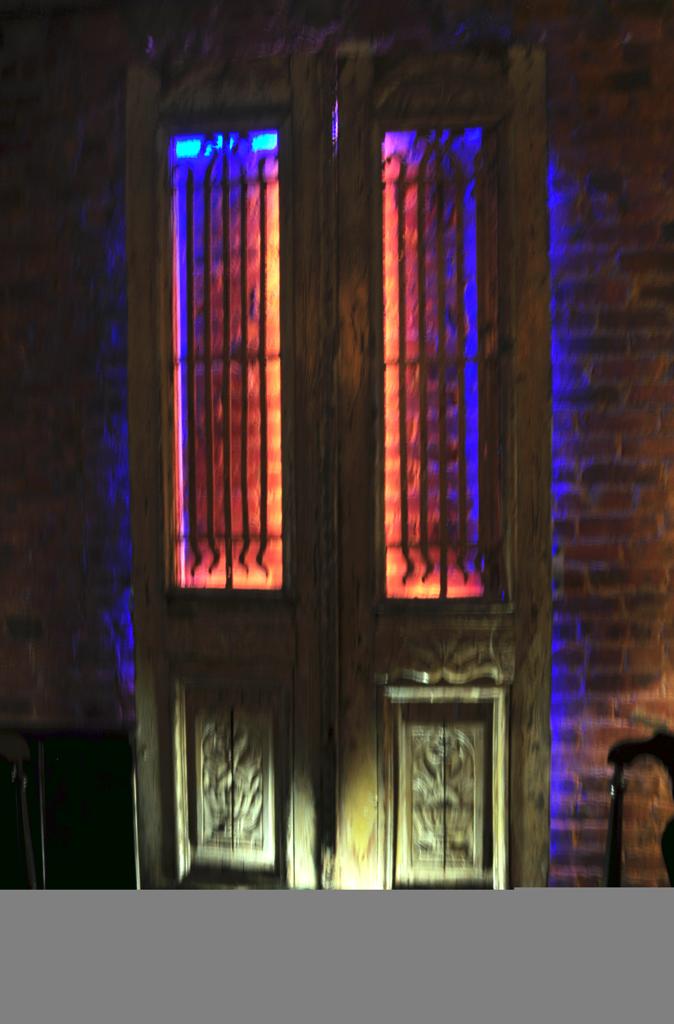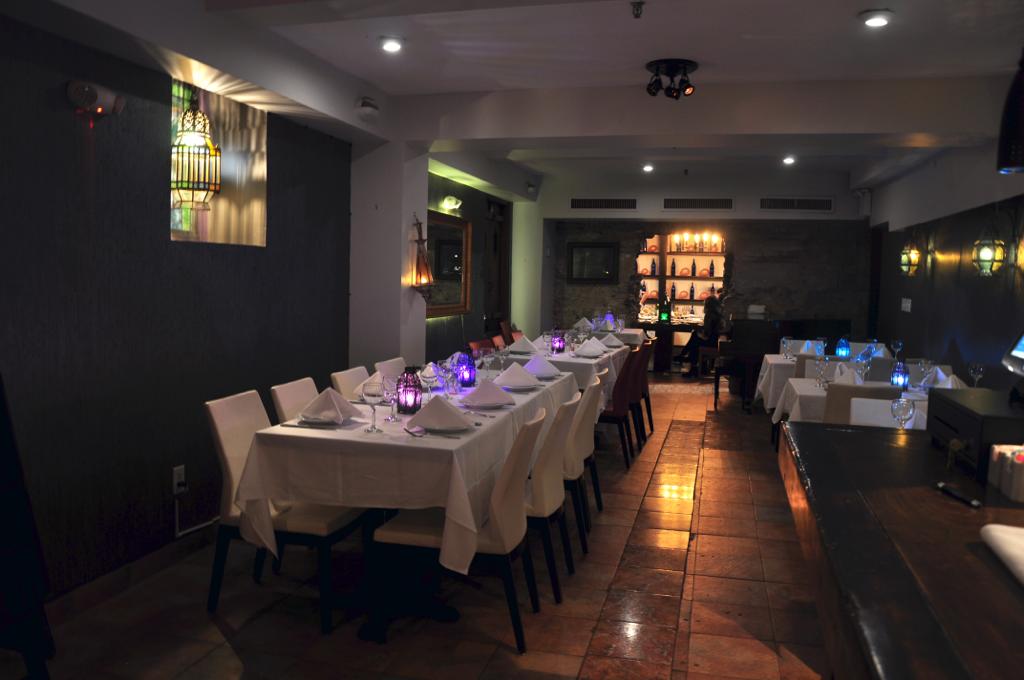 Downstairs
Our downstairs area are used for private events or during regular service hours.
Middle area can accommodate around 35 guests.
Cave Room
This room is for groups of 10 or more guests and is a semi private area in the lower floor.